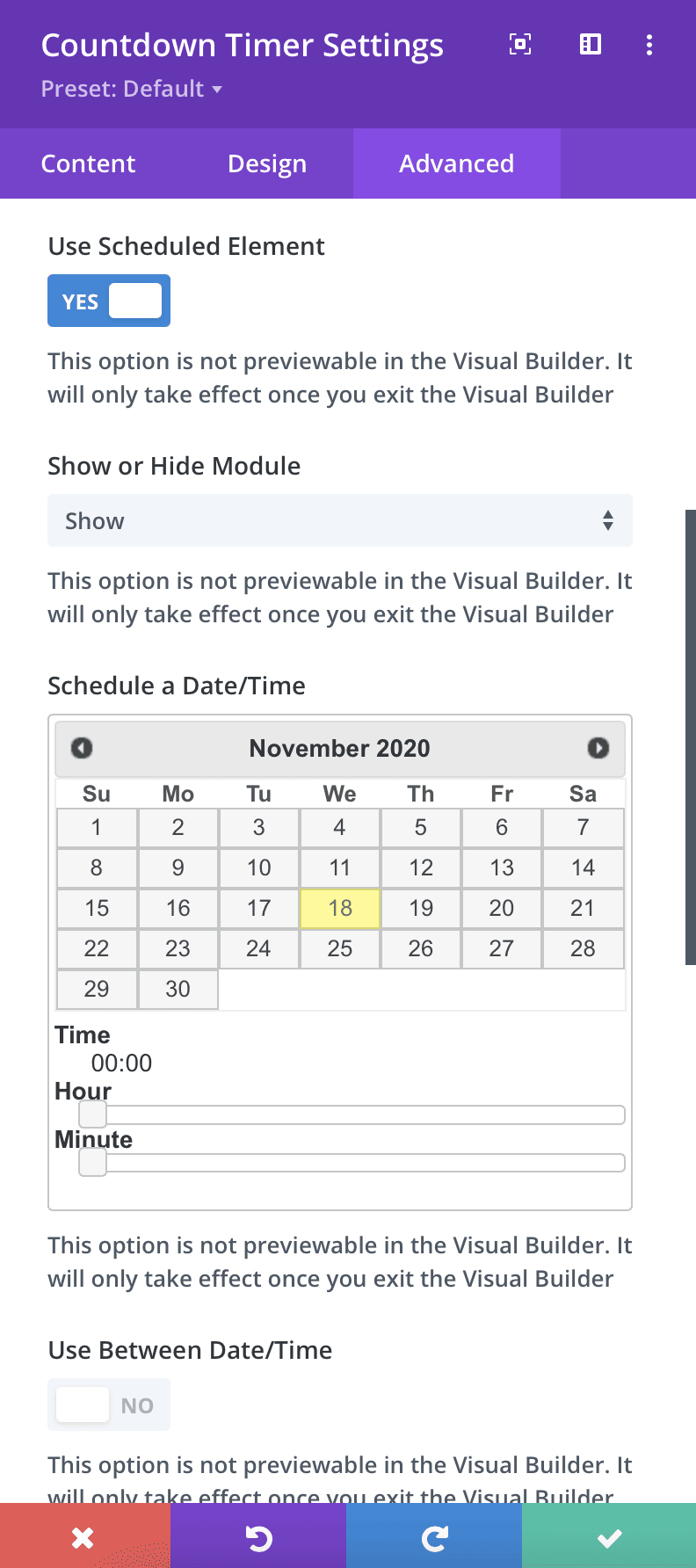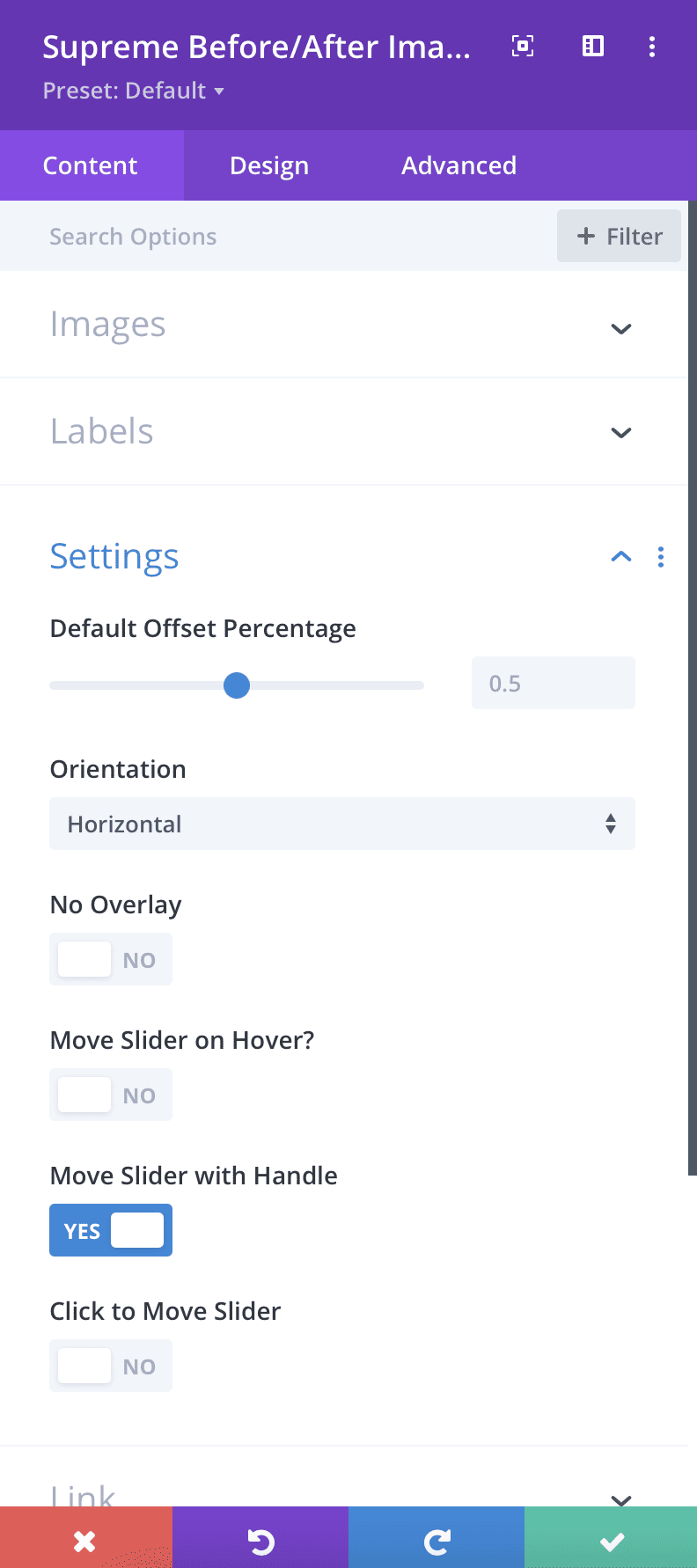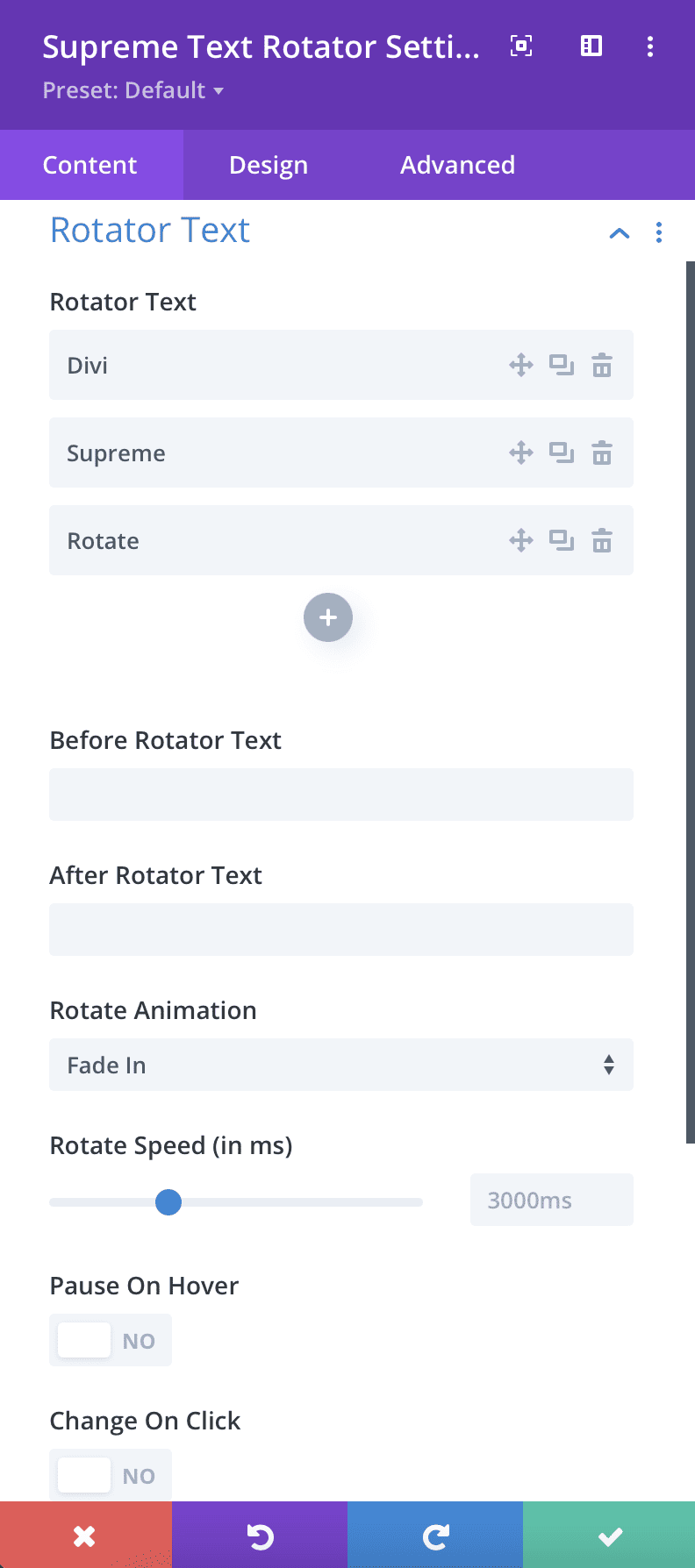 As Seen On,Featured On,Powered By
Take Divi to the next level. Divi Supreme is a stunning Divi plugin packed with everything you need to build amazing websites with ease. Black Friday and Cyber Monday are the only times each year that we offer our biggest discount ever.
Divi is a great tool for building website, but without proper plugin, it might take more time and money. That is why we offer more than just a single feature. Divi Supreme's mission is to help Divi users design websites in the easiest, fastest and most streamlined way.
Before purchasing, read what others have to say about Divi Supreme
Over 80k domains installation
Herman Karssen
via WordPress.org
The free version has lots of possibilities, this is a nice plugin. I can recommend it.
Michael Richard
Divi Supreme Pro user
An amazing plug-in. I own a web-design agency and use it on each site i make. Divi is pretty good but missed some options. Divi Supreme plug-in is here to help us. 🙂 Thanks Ken for his support on each issue i had.
Jampes
via WordPress.org
Good reactivity when we have problems.
calidesign407
via WordPress.org
This plugin is very simple to use and useful for all my hosted websites. Makes divi better.
David Oralevich
Divi Supreme Pro user
I've been around the Divi Community for some time – and built many Divi Sites. It's become a goto. Tremendous response to customers for service/updates etc. Keep it up.
Alberto Olivera
Divi Supreme Pro user
Like previous people mentioned, I also got other plugins. I was real happy when I got Divi Supreme Pro because I got replies back on Facebook. I was added to a special group where I saw future upgrades, daily updates and fixes, and even saw polls of what features the users are looking for. This is a company looking to grow and excel in its area. Plugin works great and is consistently updated.
Best Divi Plugin,40+ Divi Modules,7 Divi Extensions,80k Installs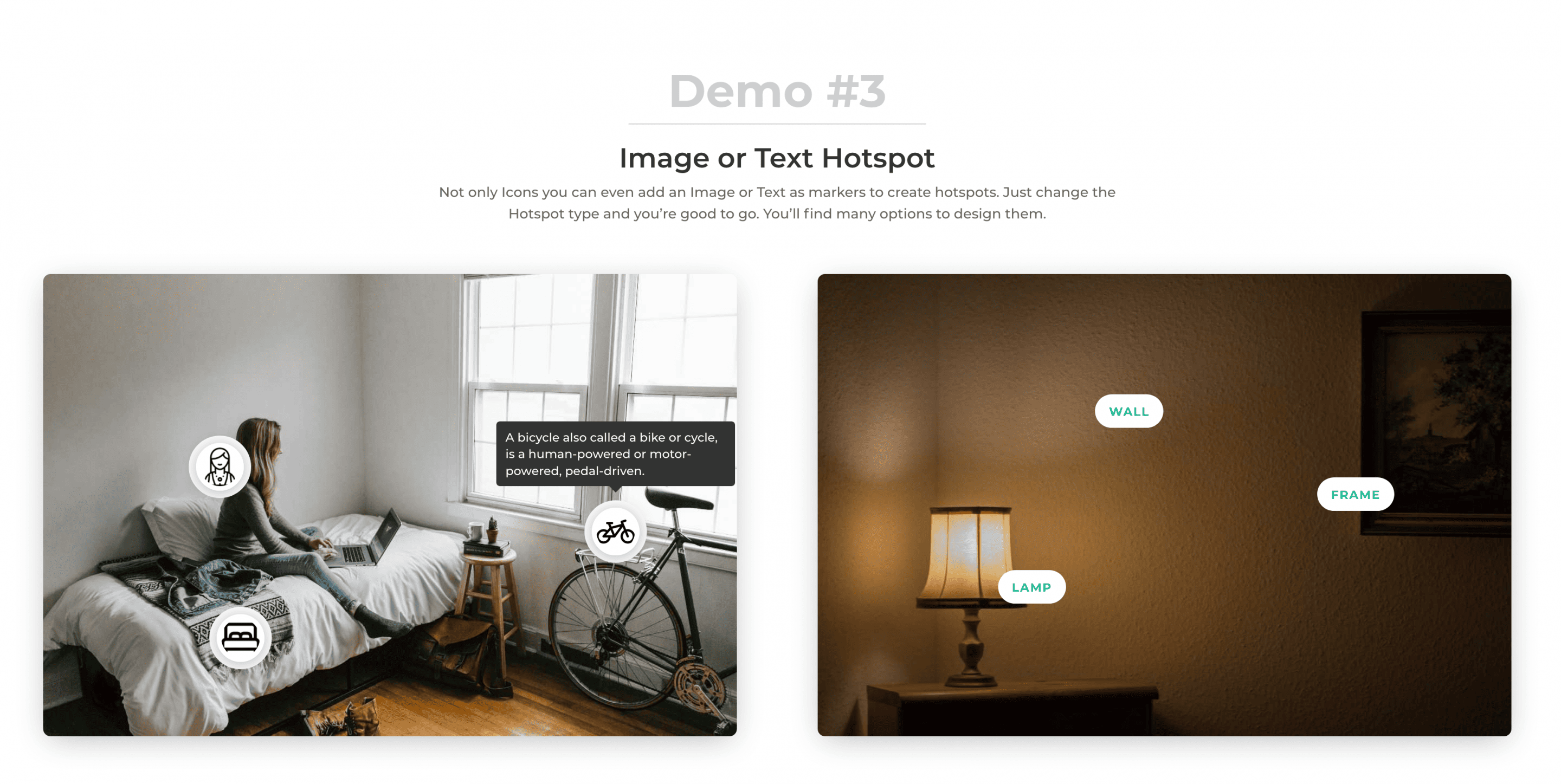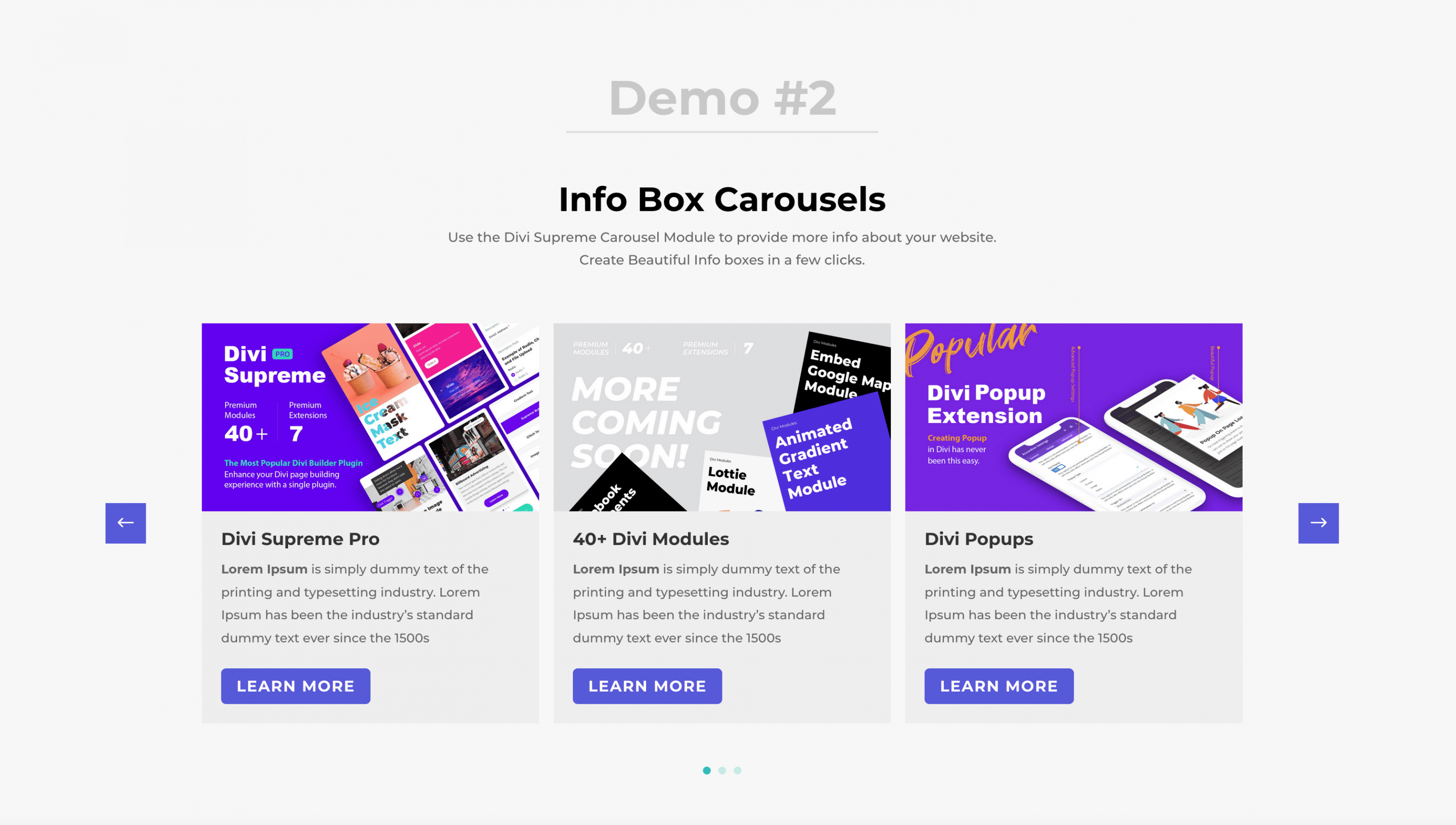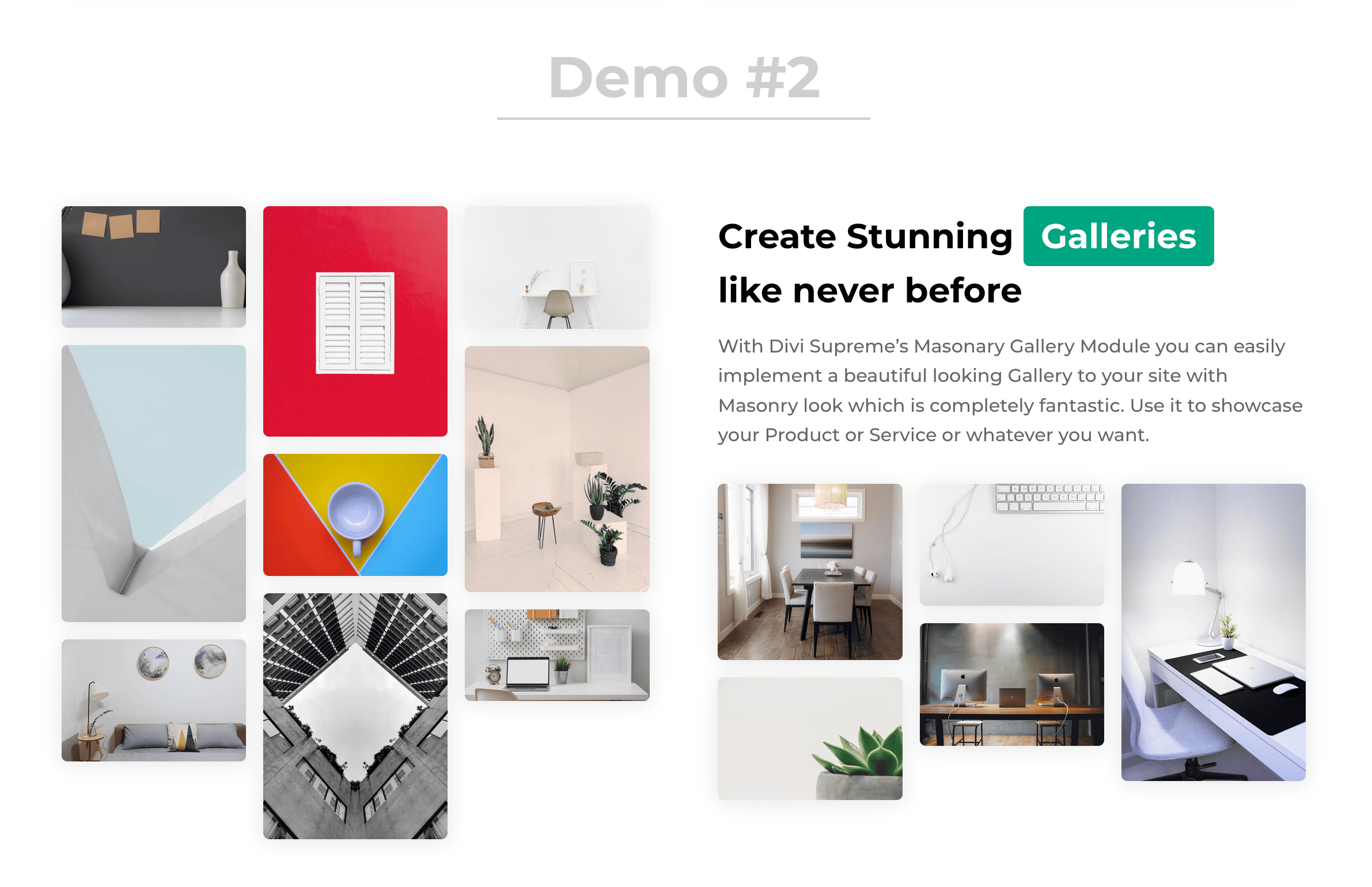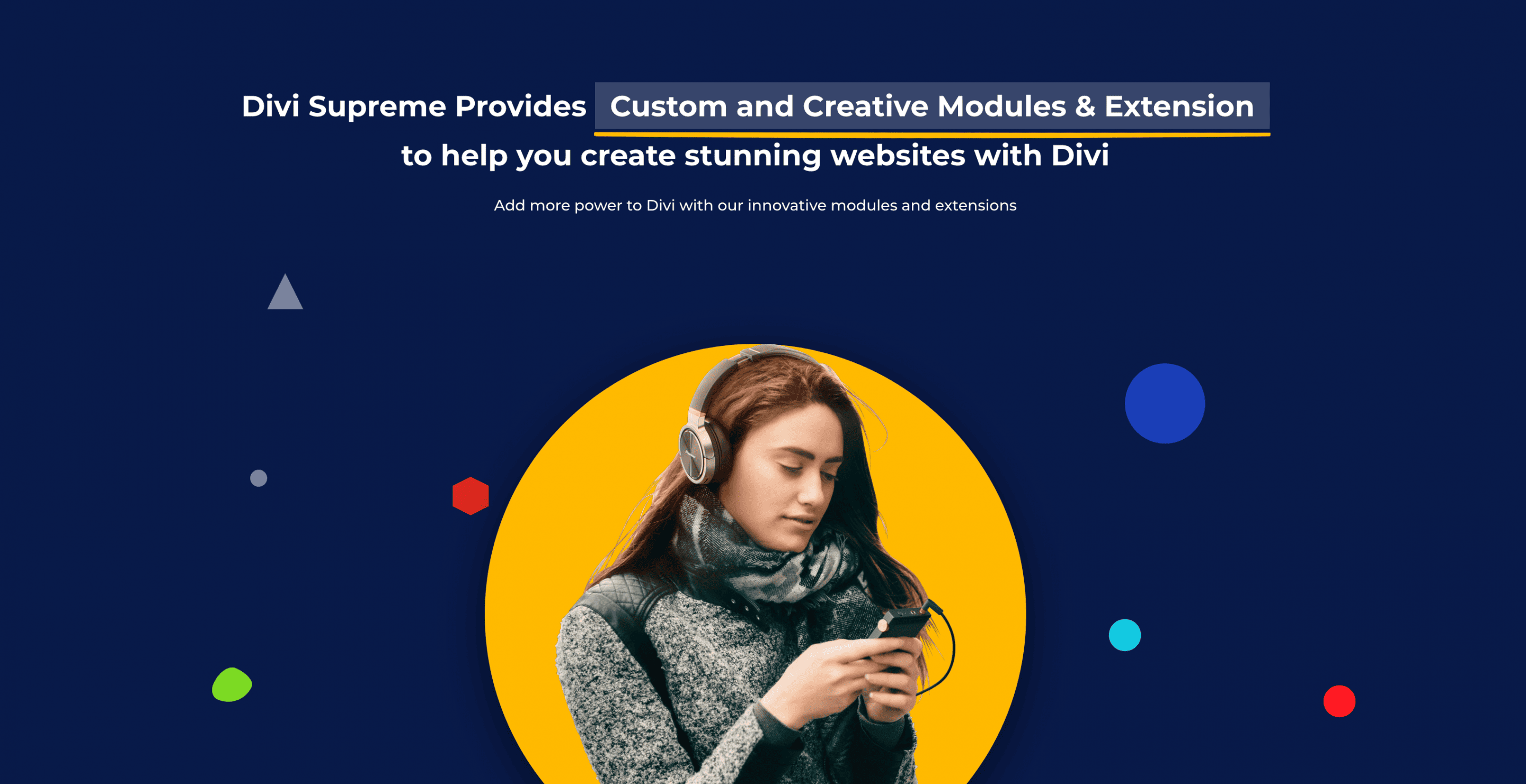 The Agency Plan
Is Ending Soon!
Grab the Divi Supreme Pro Agency before it's GONE!
Z

Unlimited Sites

Z

Lifetime Premium Support

Z

Lifetime Updates

Z

44 Premium Modules

Z

7 Premium Extensions

Z

More in Upcoming Updates
Ready to get started?
More Divi features are coming your way