Over 24+ Premium Divi Modules and counting to help you speed up your workflow. Packed with everything you need to build amazing website without any effort.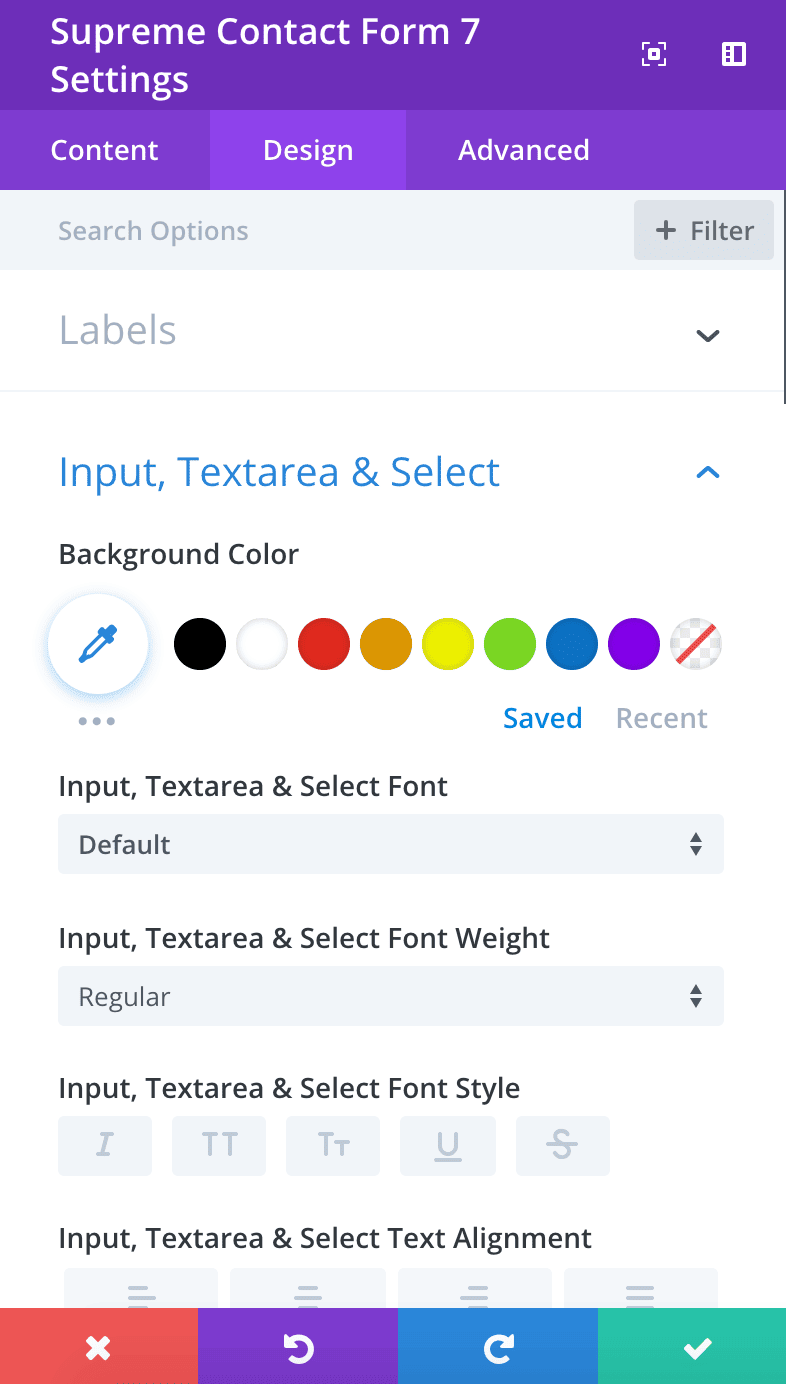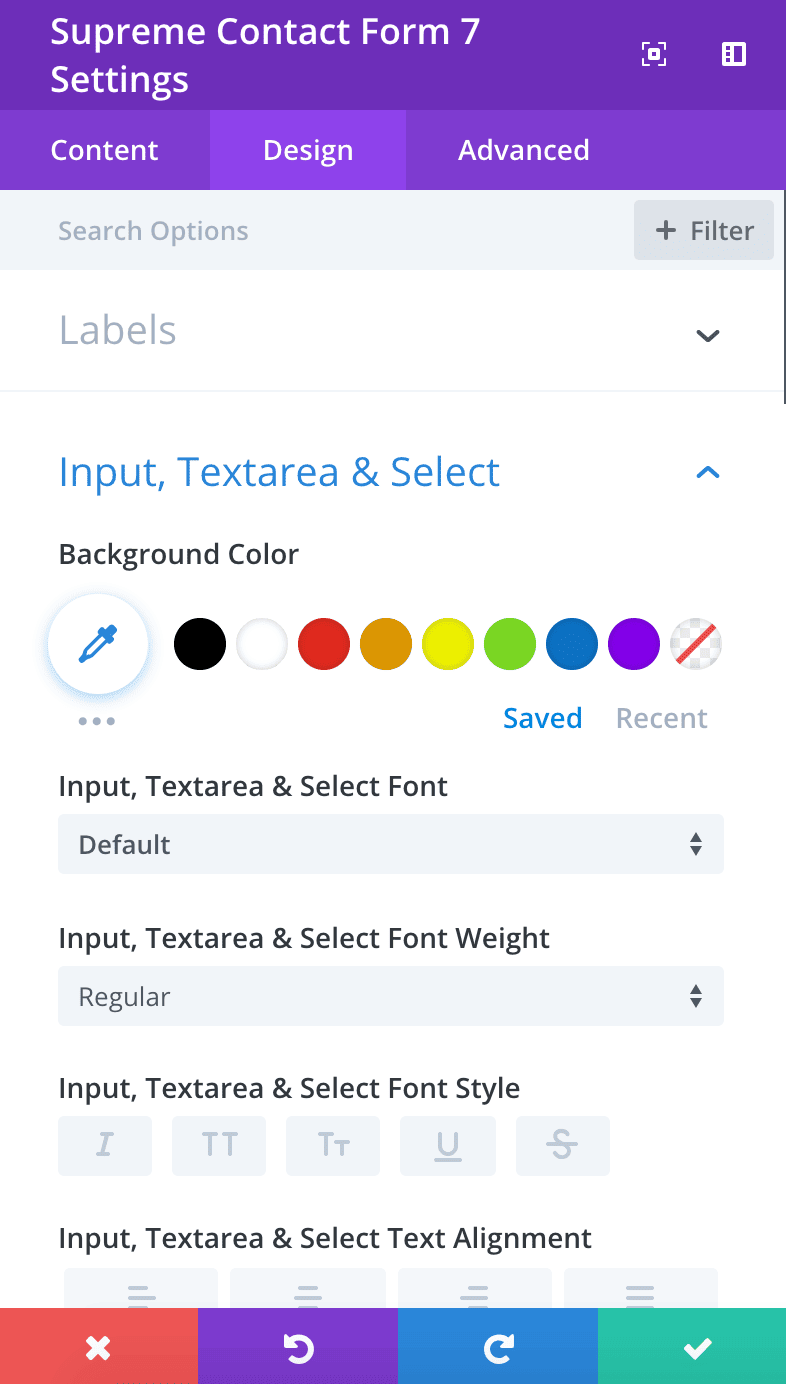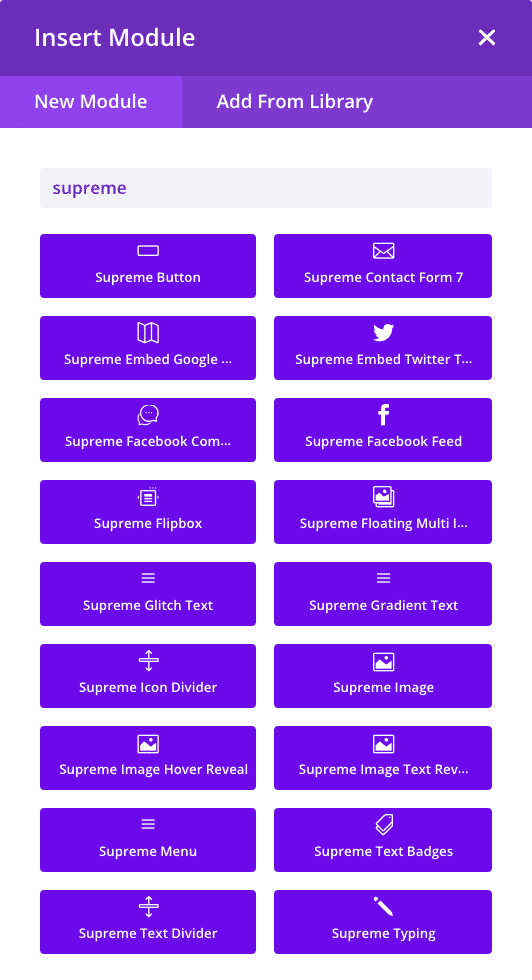 To view the demo of each individual module, browse through all the modules below by clicking them.
4 extensions and counting
Not only you get many creative and premium Divi modules. You can also find extensions that are unique and useful that can change the way you create with Divi.
Schedule Content Visibility
This will extend the Visibility option in the the Section, Row and Module's custom setting to allow you to show or hide the section, row and modules with a specify date/time.
Divi Templates
Don't limit yourself with the default Divi footer or 404 page. Go beyond that. With Divi Templates Extension, you can now design your footer or 404 with Visual Builder. No coding skills required, just need your design skills.
Divi Library Shortcodes
This will add a new shortcode column to your Divi Library page. Use that Divi shortcode to display your layout in any Divi module or even your PHP file by using [divi_shortcode id=""]
Divi Library Widget
This will allow you to add any Divi Library Layout to Your Widget Area – Sidebars, Footer or any that you've created.
Ready to get started?
More Divi features are coming your way