Divi Supreme Button Module
Allow you to have two buttons with a separator text in between. 29 types of button hover animation and 15 types of icon hover to choose from, image/video lightbox that supports: YouTube, Vimeo and Dailymotion, and Tooltip for both buttons! Not only that, we added URL link type that supports: URL, Email, Phone, SMS, Facebook Messenger, Skype, WhatsApp and Telegram!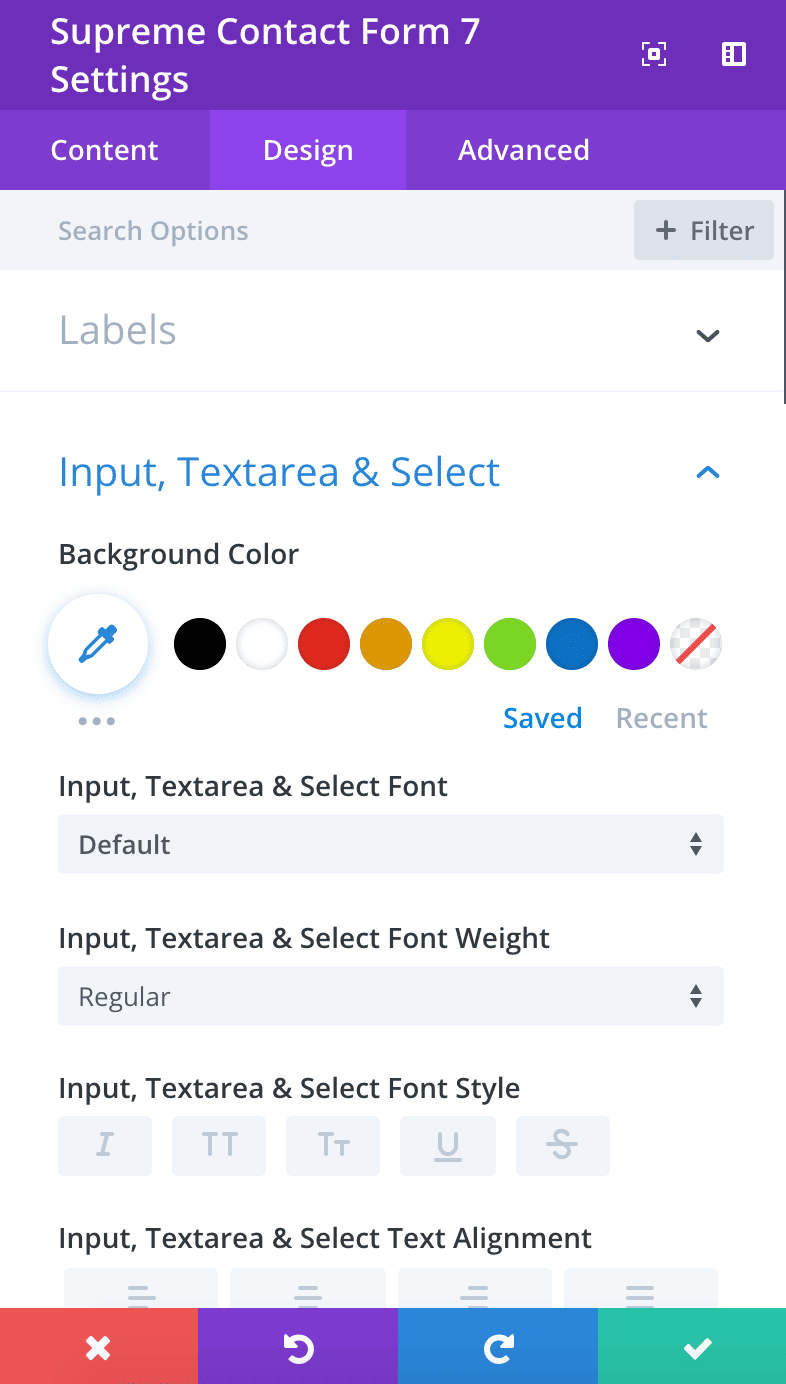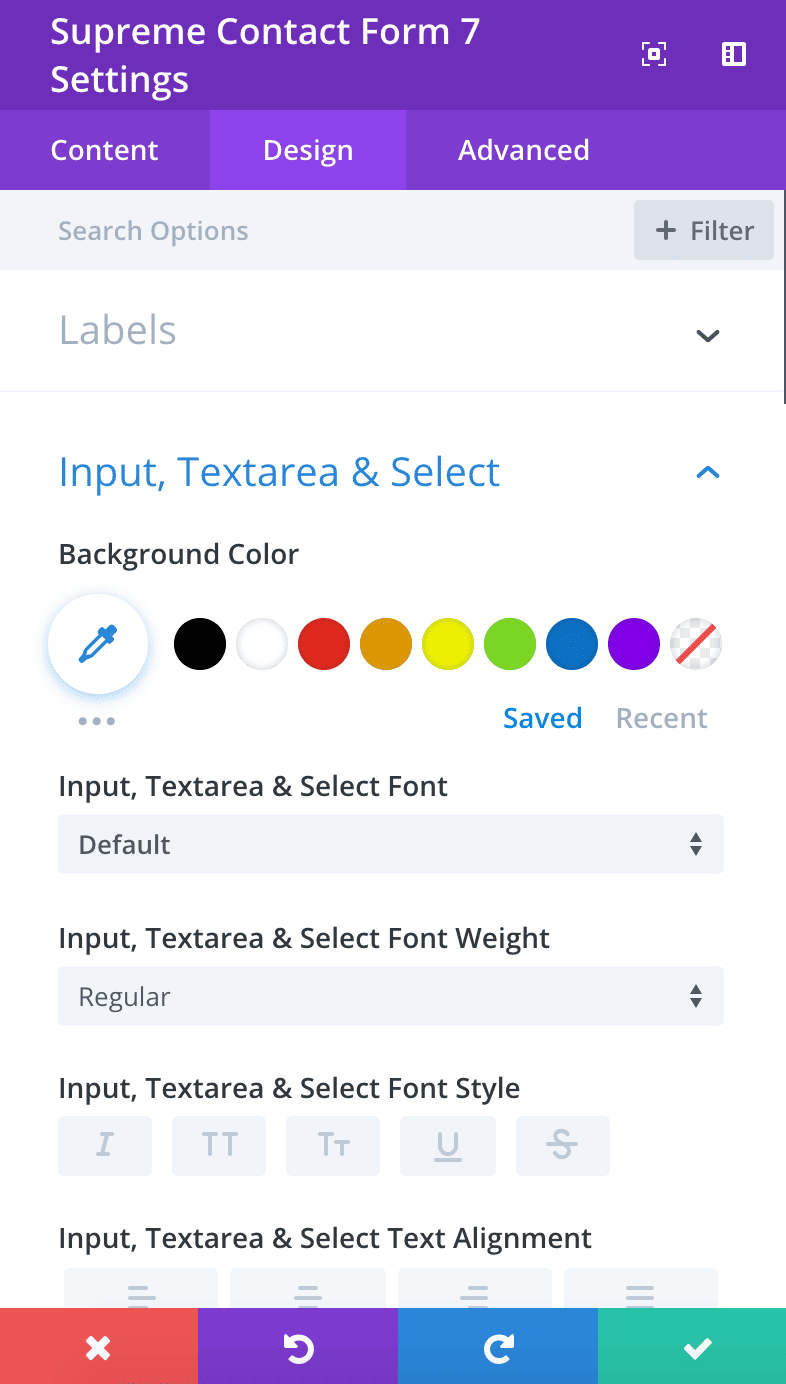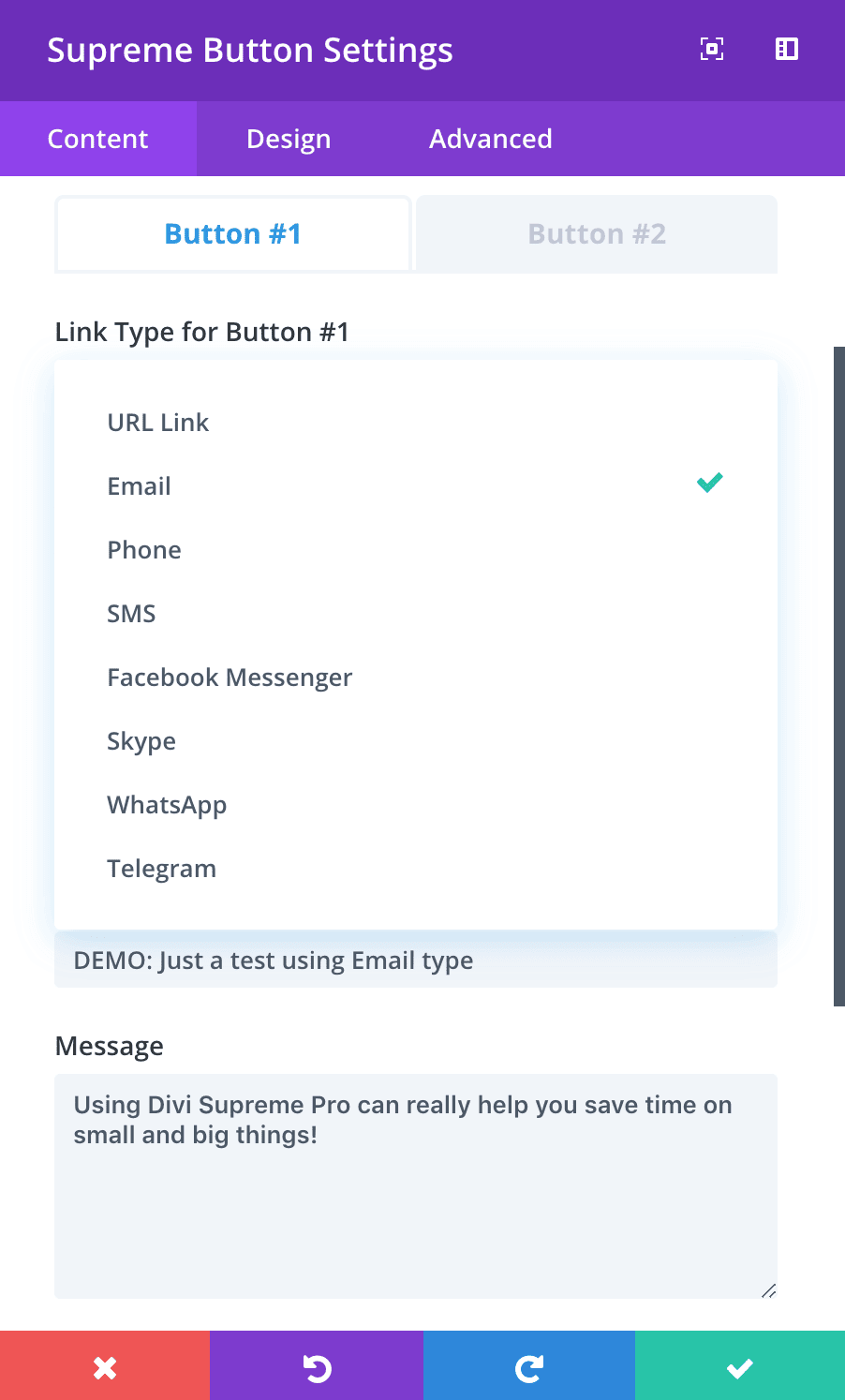 Ready to get started?
More Divi features are coming your way