Divi Supreme Facebook Embed Module
With Divi Facebook Embed Module, you can easily embed a post or video to any Divi post or page. Just copy and paste any Facebook post or video into the link input field and you're good to go. Stop wasting time on enqueuing scripts and worry that it might not work. We've done that for you.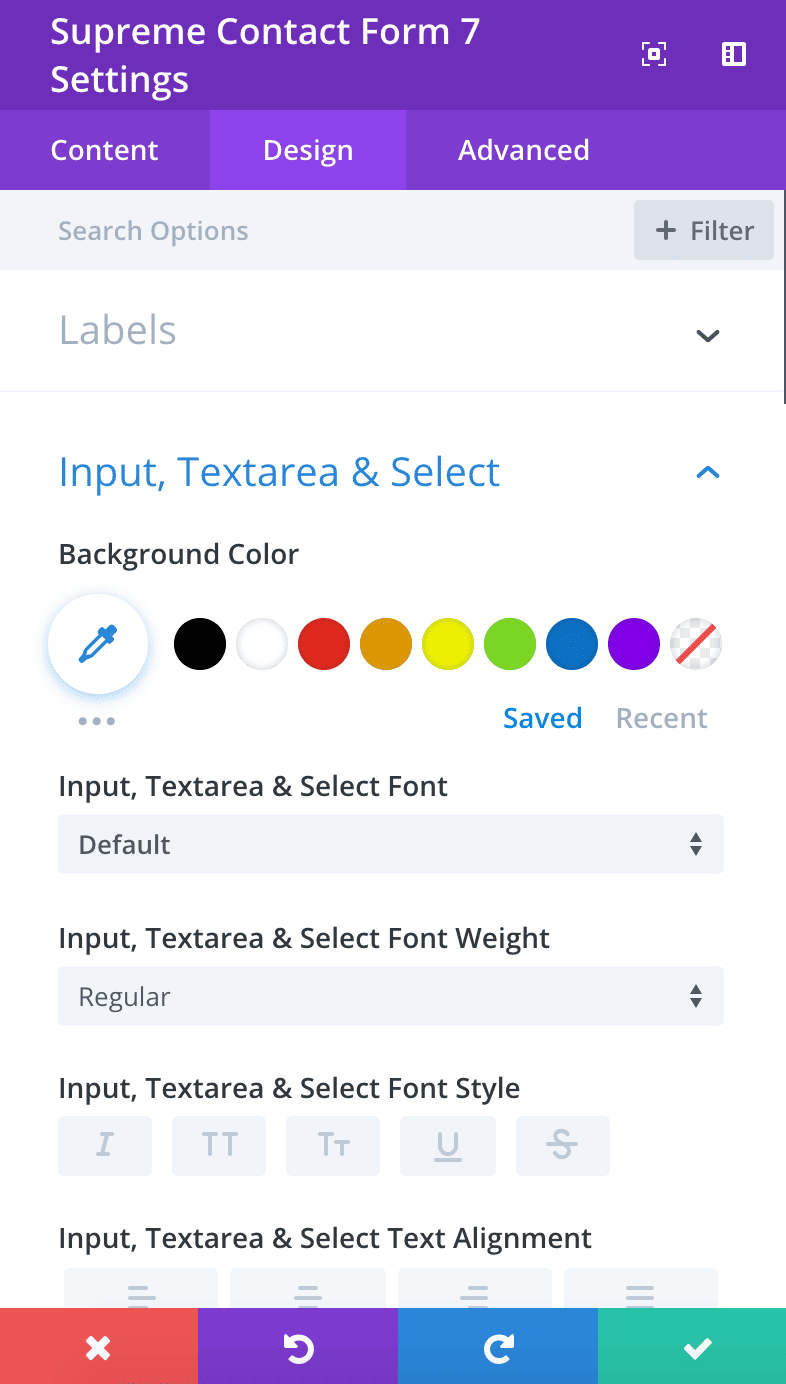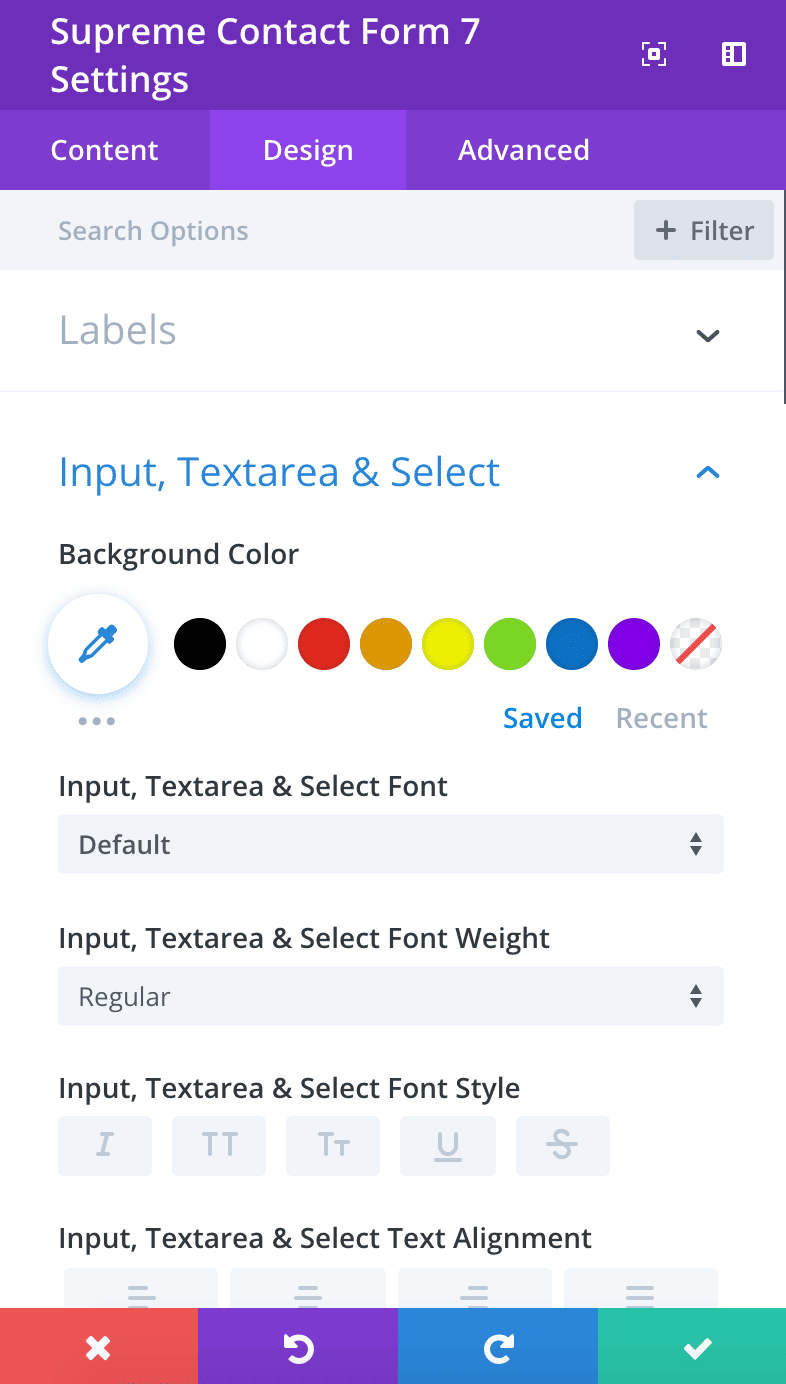 Ready to get started?
More Divi features are coming your way