Divi Supreme Facebook Like Button Module
Add a Facebook Like Button in your posts, so your visitors are encouraged to Like/Recommend or even share your content on Facebook. A single click on the Like button will 'like' pieces of content on the web and share them on Facebook. You can also display a Share button next to the Like button to let people add a personal message and customize who they share with.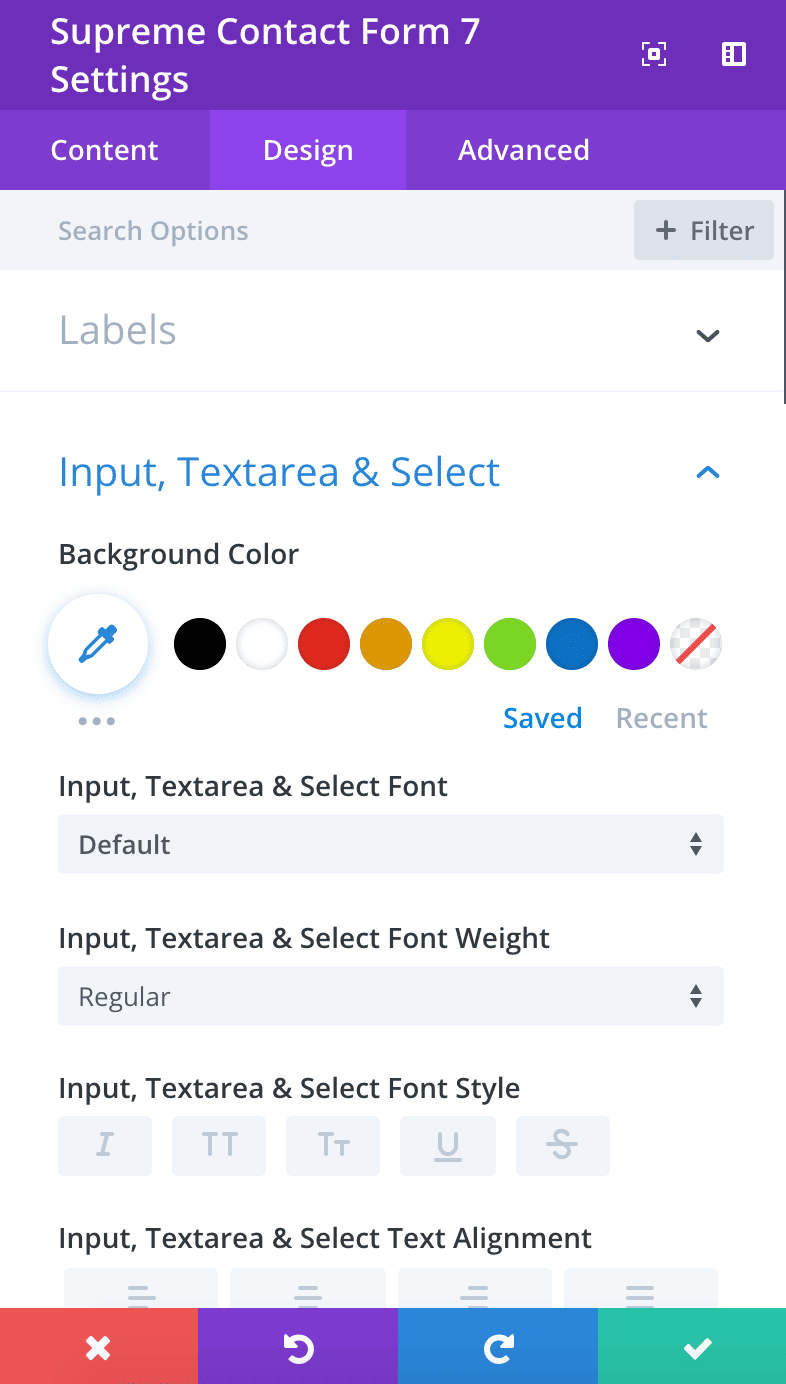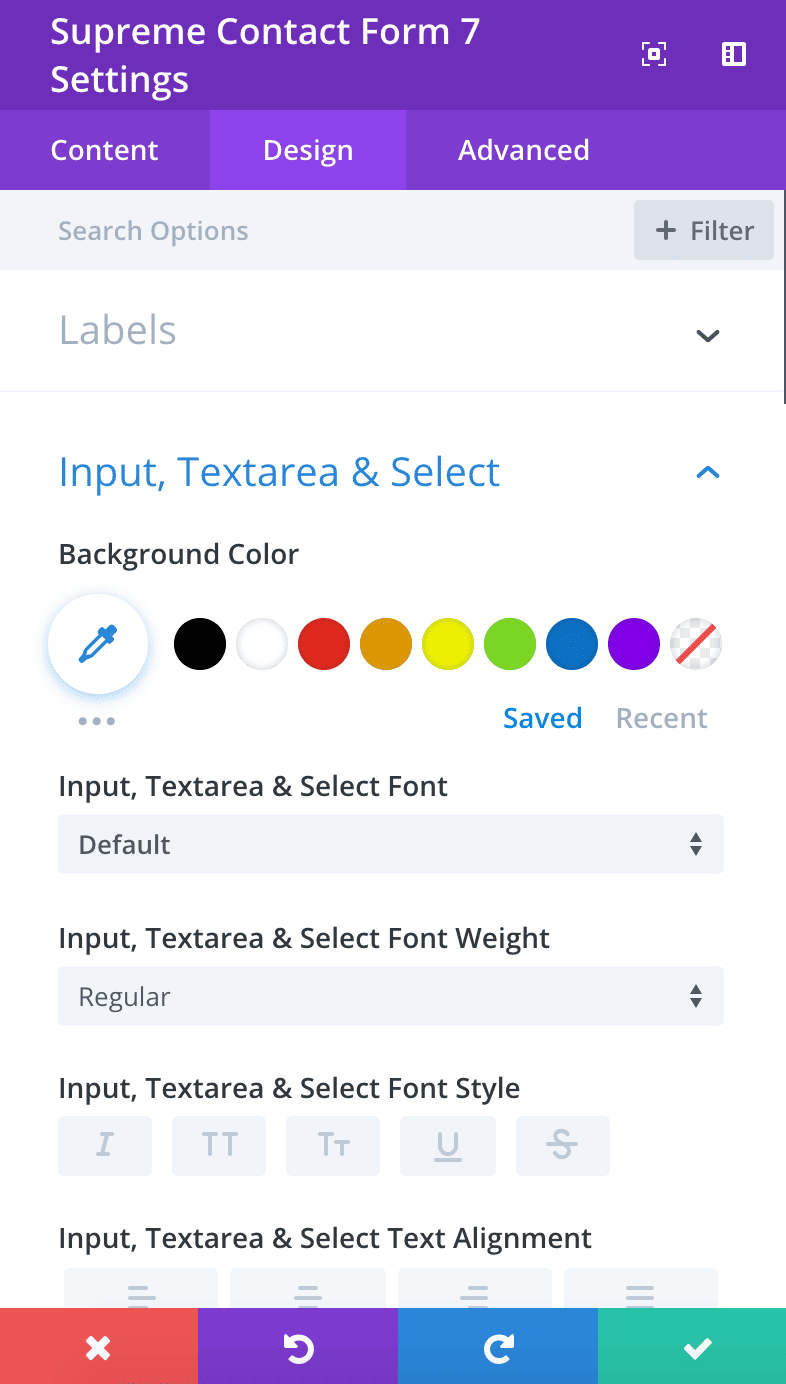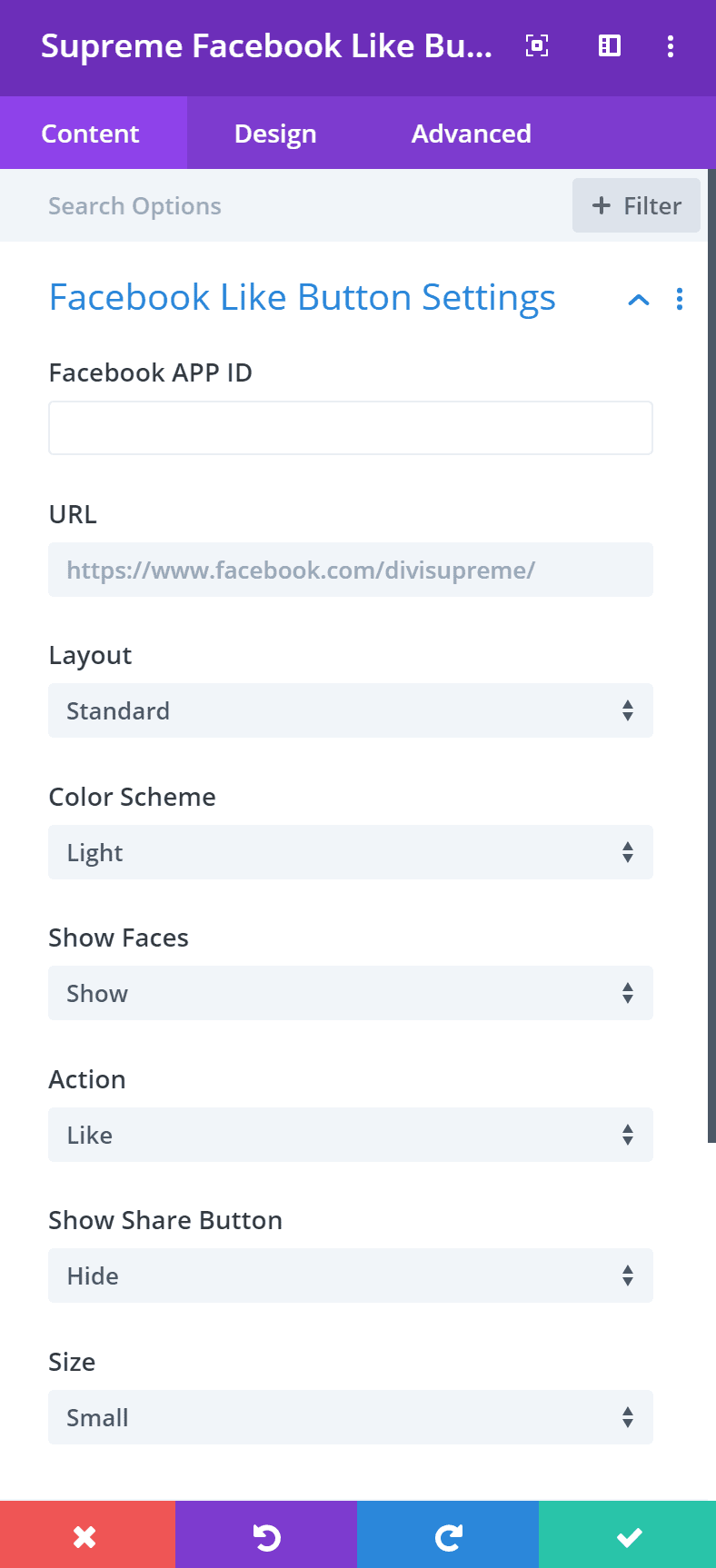 Ready to get started?
More Divi features are coming your way