Divi Supreme Image Text Reveal Module
When you hover over the image, you will see the an overlay slide from the left to hide the image with the revealing text and when you move the move away from the image, the image slide out of view to the right. There are plenty of animation for the revealing text too!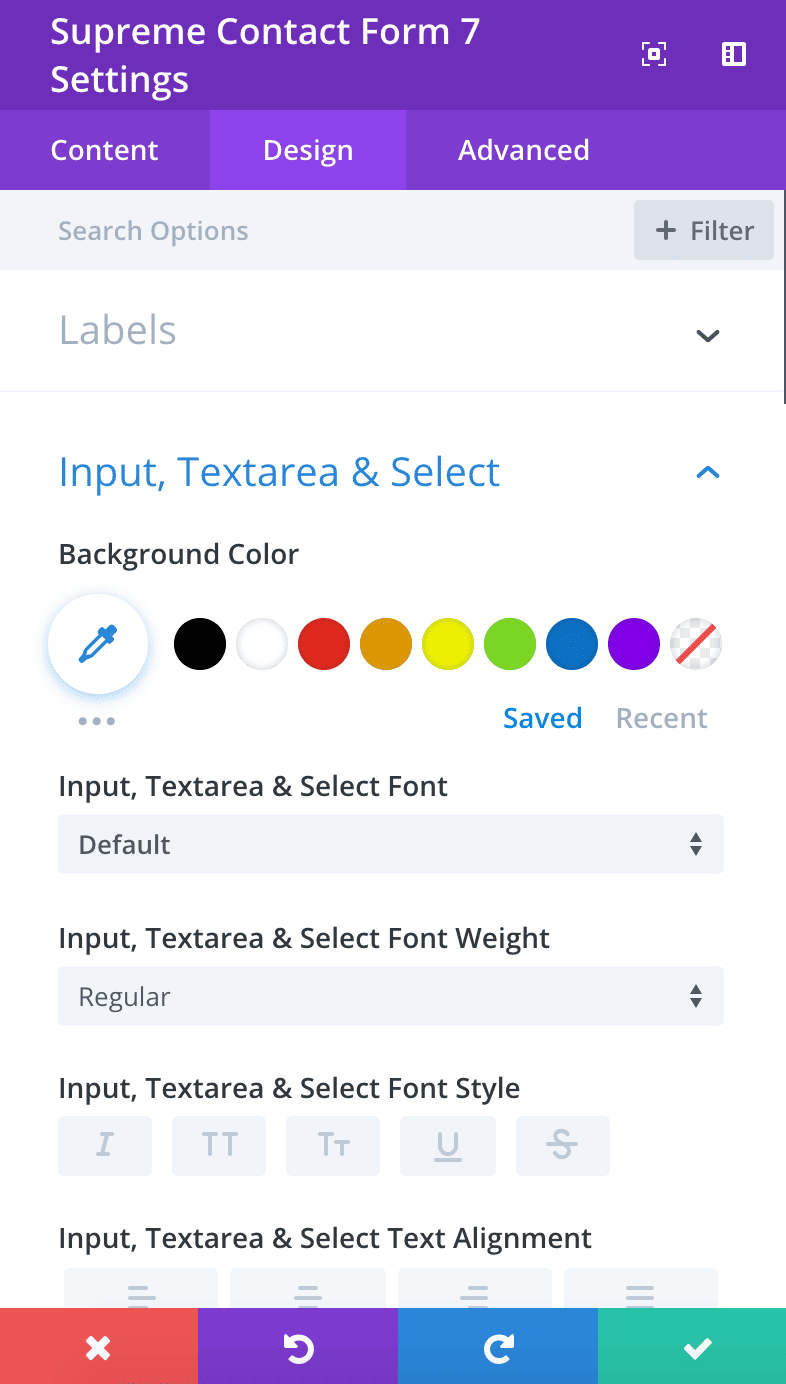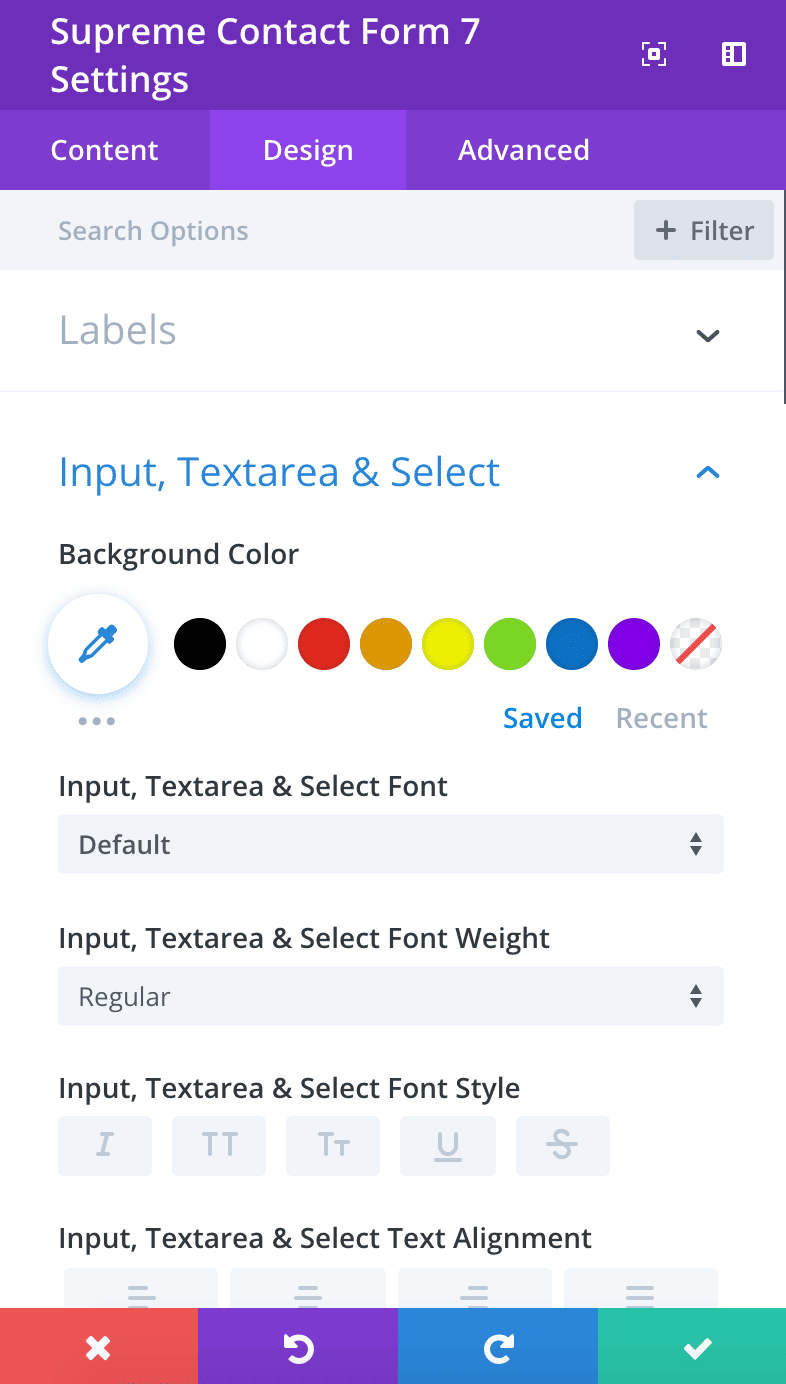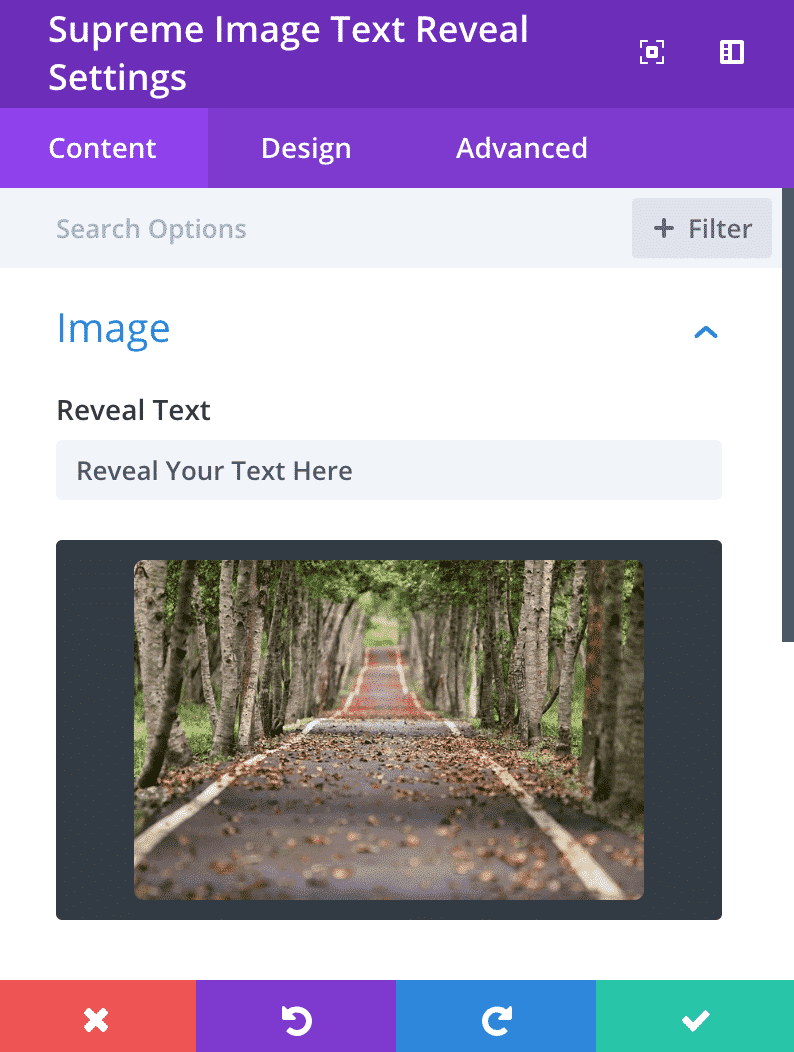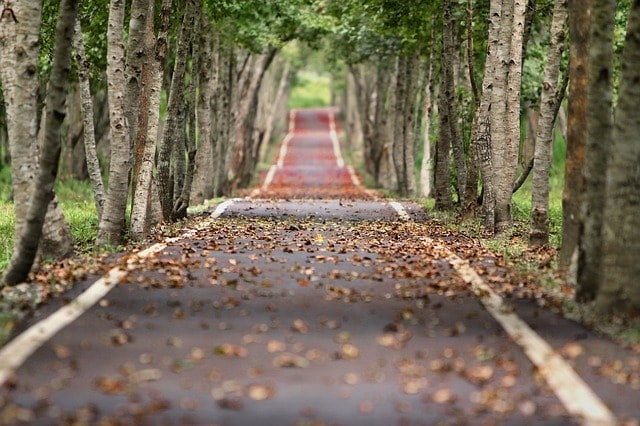 Reveal Your Text Here
Ready to get started?
More Divi features are coming your way