Divi Supreme Lottie Module
The Divi Lottie Module is excellent for adding light and eye-catching animations to your Divi website and increase the conversion and engagement of your customers.
This module uses the library of JSON animations from lottiefiles.com. The animation library includes thousands of exciting animations made by professional designers from around the world. You can easily pick up an animation that suits your site and your customers and use it in just a few clicks.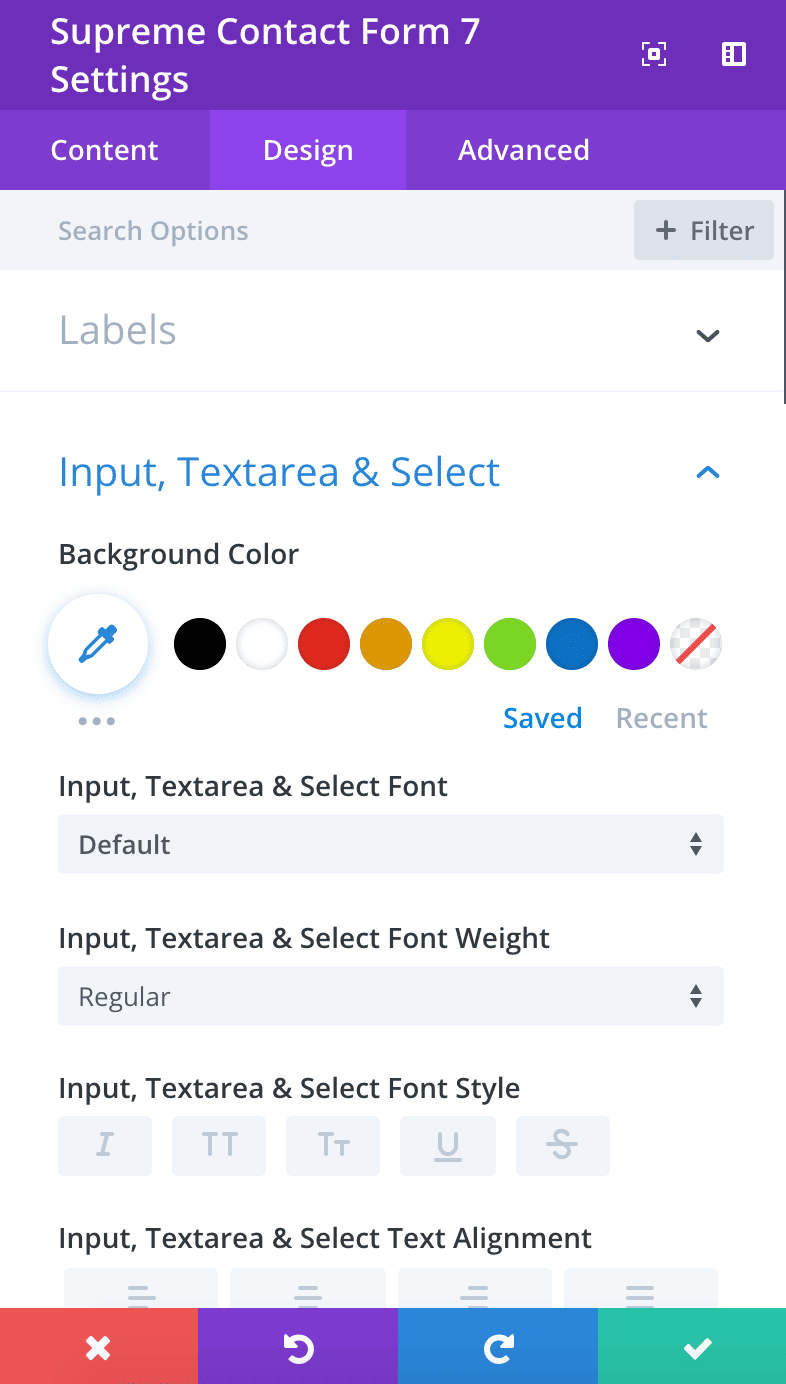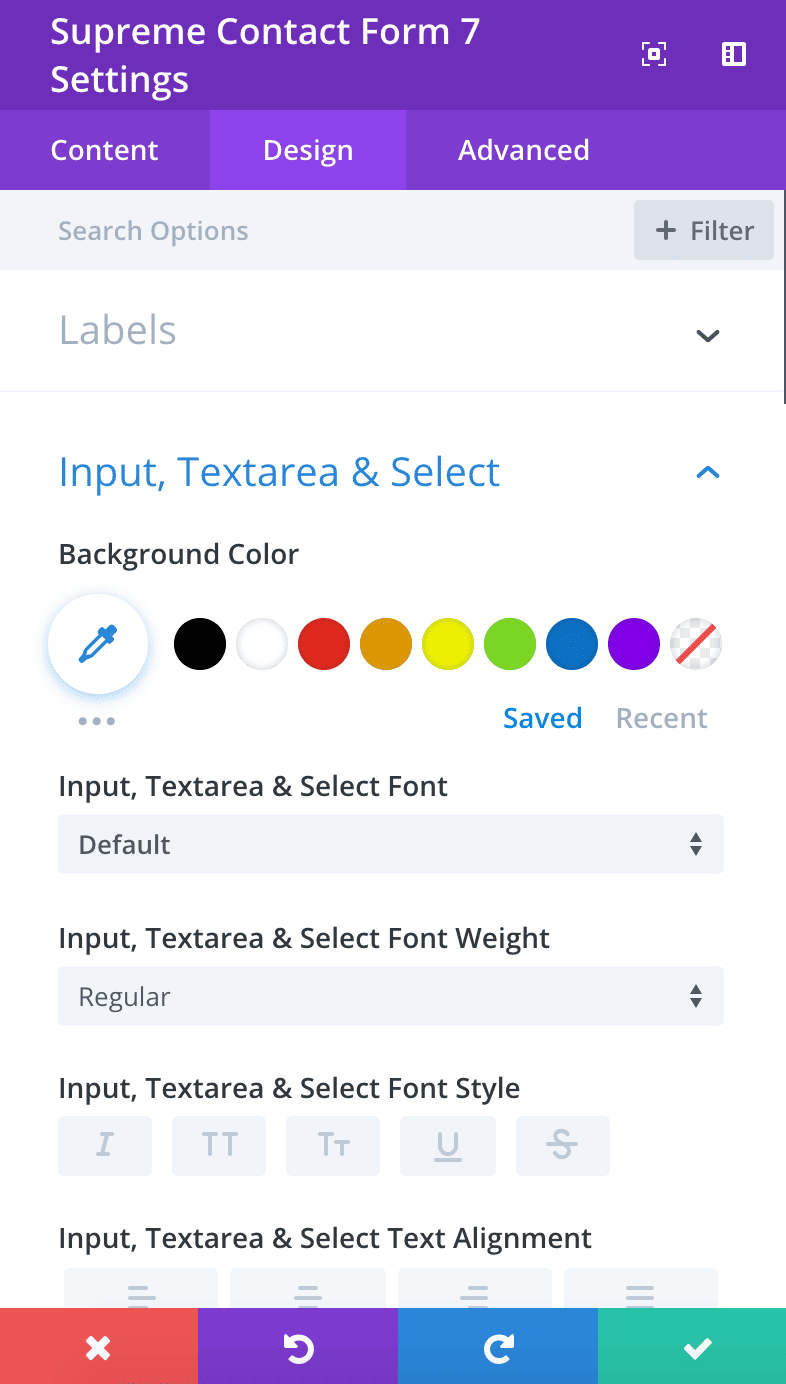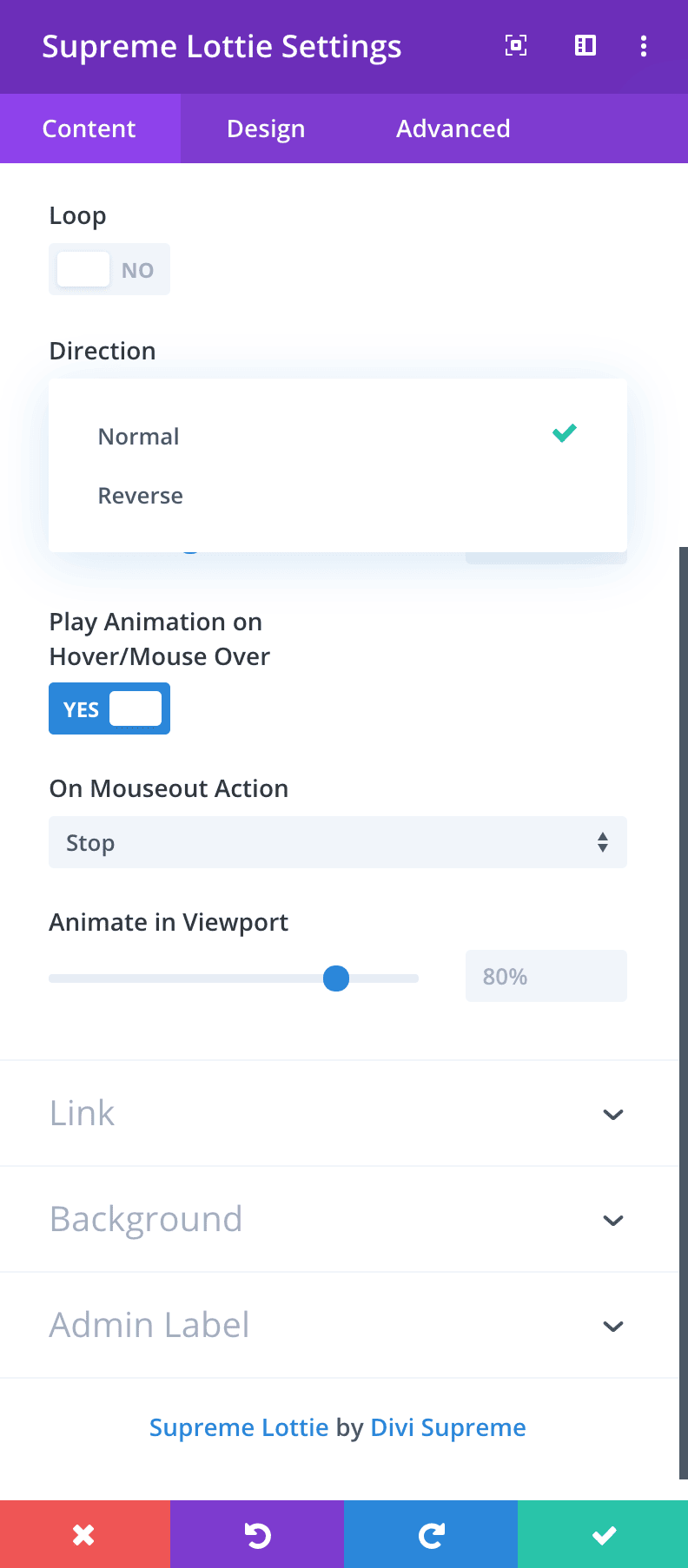 Mouse In and Out Animation for Lottie Module
Viewport Animation
The animation will start animating when visitor reach certain view port of website. This is to prevent animation using extra resources.
Other Settings for Lottie Module
Ready to get started?
More Divi features are coming your way